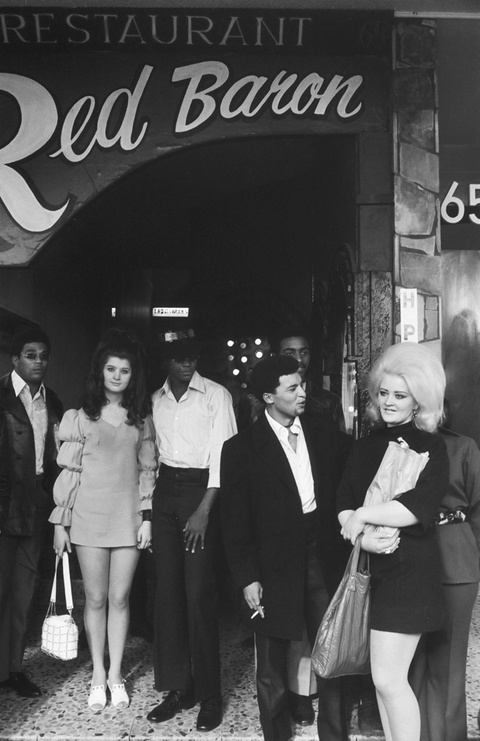 Flashback: 160 years of Australian Fashion Photos
13 August 2012 — 29 December 2012
State Library of New South Wales
Macquarie St, Sydney N.S.W
The glamorous story of Australian fashion photography is revealed in Flashback: 160 years of Australian Fashion Photos, a new display opening at the State Library of NSW.
Flashback showcases an exquisite collection of over 30 beautiful and iconic images
from the State Library's unrivalled collection, with images ranging from mid 19th century hand-coloured portraiture through to contemporary fashion shots.
"Each image represents a significant chapter in Australian fashion photography
history, featuring key moments such as the 1950s appearance for David Jones by American Carmen Dell'Orefice who, now at 81, is the world's oldest working supermodel." says Margot Riley, curator and State Library fashion expert.
Images of iconic Australian catwalk pioneers June Dally Watkins and Maggie Tabberer, budding actress Nicole Kidman and former Miss Universe Jennifer Hawkins are also featured. Photographers range from amateurs through to well-known shooters like Helmut Newton, Lewis Morley and Rennie Ellis.