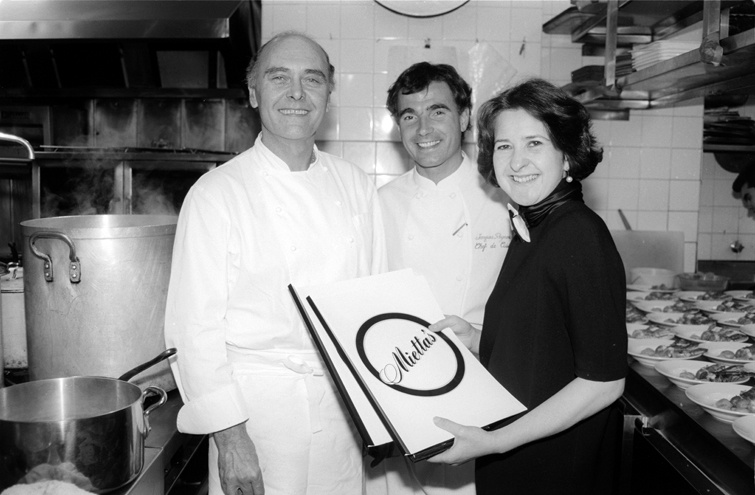 Gusto! A culinary history of Victoria
3 August 2012 — 28 April 2013
State Library of Victoria
Keith Murdoch Gallery
328 Swanston Street
Melbourne VIC 3000

Gusto! will feature a cornucopia of gastronomic treasures drawn from the collections of the State Library of Victoria, some items from the National Archive and the Art Gallery of Ballarat, as well as loans from corporate collections such as Kraft and Carlton United Breweries. The fabulous array of items on display will include the first Australian cookbook, published in 1864; Mietta O'Donnell's handwritten recipes; and even an original World War I army biscuit, which has been in the Library's collection for 60 years. The exhibition includes a selection of photographs from the Rennie Ellis Collection now held at the State Library of Victoria.
There has never been a better time to explore, consider and question our relationship to food and drink. Gusto! delves deeply, covering a wide range of subjects such as the history of viticulture in Victoria, Indigenous foods, sustainable food practices such as gleaning and backyard gardening, fine dining and food rationing, and the impact of immigration upon Victoria's culinary landscape. The exhibition also features the stories of some leading Melbourne food identities, chefs, restaurateurs and food writers, noted for their culinary connections to Victoria, such as Jacques Reymond, Rita Erlich, Guy Grossi and Stephanie Alexander.
Gusto! will be complemented by a full program of events and activities including tours, panel discussions, curator talks, a comedy debate, special food events and children's activities.
Gusto! is sure to have something for all tastes. Don't miss it.
Savour the rich culinary history of Victoria in this free exhibition.