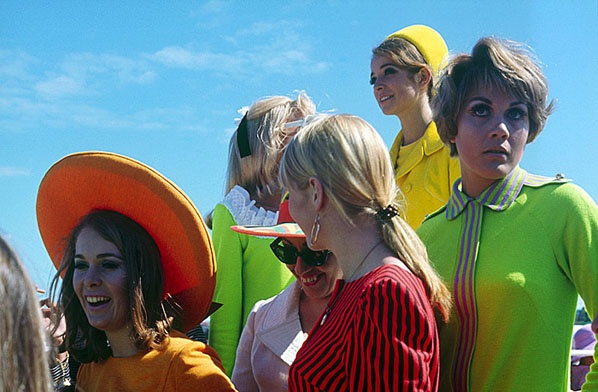 FUJIFILM now a supporter of the Rennie Ellis Photographic Archive
We are delighted to announce that FUJIFILM Australia, who is committed to the Professional Photographic Industry, has become a Supporter of the Rennie Ellis Photographic Archive. Through Fujifilm's sponsorship we are able to produce and showcase fine art exhibition quality colour photographs by Rennie Ellis on Fujifilm's premium products like Fujicolor Crystal Archive.
The Fujicolor Crystal Archive C-Type print has been found by the Wilhelm Research institute to last at least 60 years framed under glass in normal display conditions, thus we are confident that our colour prints will stay beautiful over time!